THUMB PRINT and THUMB PRINT TOO   Art, Clothing, and Objects


"...as genuine as your own." since 1977 Healing Mandala by Allison L. Williams Hill Free Download

"I HAVE been an avid supporter of your work. I bought a sweater and yukatta from Allison about 15 years ago in 1995. I am STILL WEARING both today and LOVE them. I recommend Allison's sweaters and yukattas and whatever else she makes to all of you. You will not be disappointed. They don't wear out and are still gorgeous! Thank you, Allison. Keep being creative!! -N.K., FL


Thumb Print and Thumb Print Too, the home for art, clothing, and objects, came to light in New York City while I was attending college from a desire to create art, wearable art clothing, and multi-dimensional objects.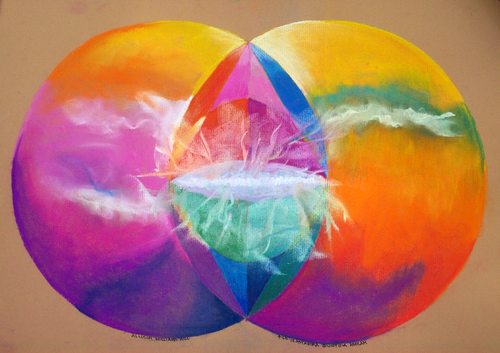 The thumbprint, a characteristic of all humans, is a symbol of this business. It is the uniqueness of a natural pattern created from a limited set of elements, "...as genuine as your own." This is the genesis of Thumb Print's existence.
The Entura Art Gallery is now open!
Thanks for visiting.

Sincerely,
Allison Williams Hill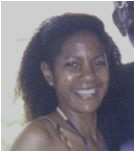 Artist, Intuitive Visionary Healer
Cert. Spiritual Healer, Church of Wisdom
Health Coach, AADP


Blood Type Food Colors Chart Downloads
Get a Food Color Chart For Free!
All designs and art, unless otherwise noted, are the property of Allison L. Williams Hill and all rights are reserved. No image may be reproduced without the expressed written consent of the artist.

See other informative web sites and blogs I created:
L5 Design "Architecture is an extension of the human body."
Full Spectrum Living Health Coach Services "Live fully…live well."
Creative Caregiving Notes and information on giving to Cared Fors and Self
Now Is the Time for the Knowledge of the Chakra System to Come to the Planet
Living Altars "Create your own living altar with objects that hold meaning for you."
Body Custodian Body Custodian explores what the internal systems look like as a result of habits.
Nawty Notes (Adult web site) Spicy, Heady Turn-ons; Use the Mind to get to the Heart.
FourTold blog
Inner Eden blog


Useful Resources

Personal Growth from SelfGrowth.com-- SelfGrowth.com is the most complete guide to information about Personal Growth on the Internet.
SelfGrowth.com is the most complete guide to information about Self -Improvement, Personal Growth and Self Help on the Internet. It is designed to be an organized directory, with articles and references to thousands of other Web Sites on the World Wide Web.

Creative Imagination
Read why the creative imagination is fundamental to success.

Copyright 2009 - 2014 Thumb Print & Thumb Print Too
...as genuine as your own.
Since 1977